STYLISH & LONG LASTING
The LLumar® ATC Series is dyed all the way through for charcoal color that stays true. This tint gives you a standout look, on-the-road privacy, and a nice upgrade in glass performance.
REFLECTIVE & HARD-WORKING
The LLumar® ATR Series harnesses metal's mirror-like quality to reflect heat away and enhance interior comfort. Choose ATR for a custom, slightly reflective look that's great at fighting heat.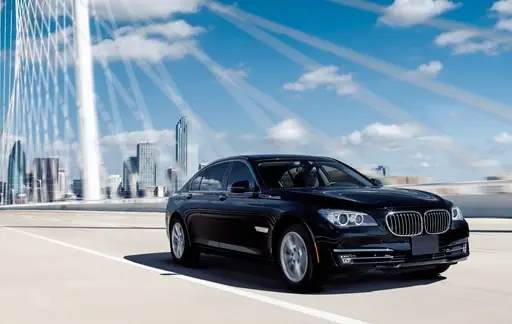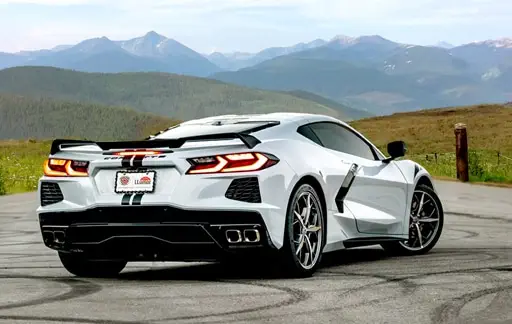 SMART & FULL-FEATURED
The LLumar® CTX Series has proven nanoceramic technology to tame heat, glare and UV rays without sacrificing connectivity. Create a smart, stylish comfort zone with CTX.
COOLEST & PREMIUM THROUGHOUT
The LLumar® IRX Series transforms your vehicle inside and out with impressive nanoceramic technology. Demand IRX for concentrated IR-blocking abilities plus a full list of premium tint features: custom style, easy connectivity, UV protection and a reduction in annoying glare.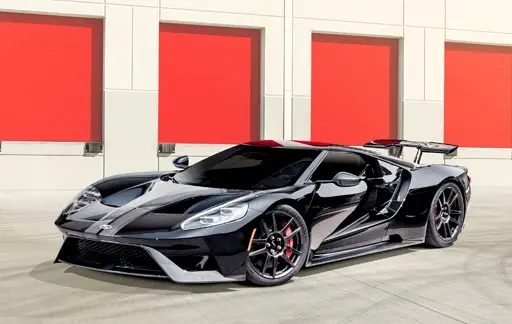 IRX Series
Infrared Refecting Ceramic Tint