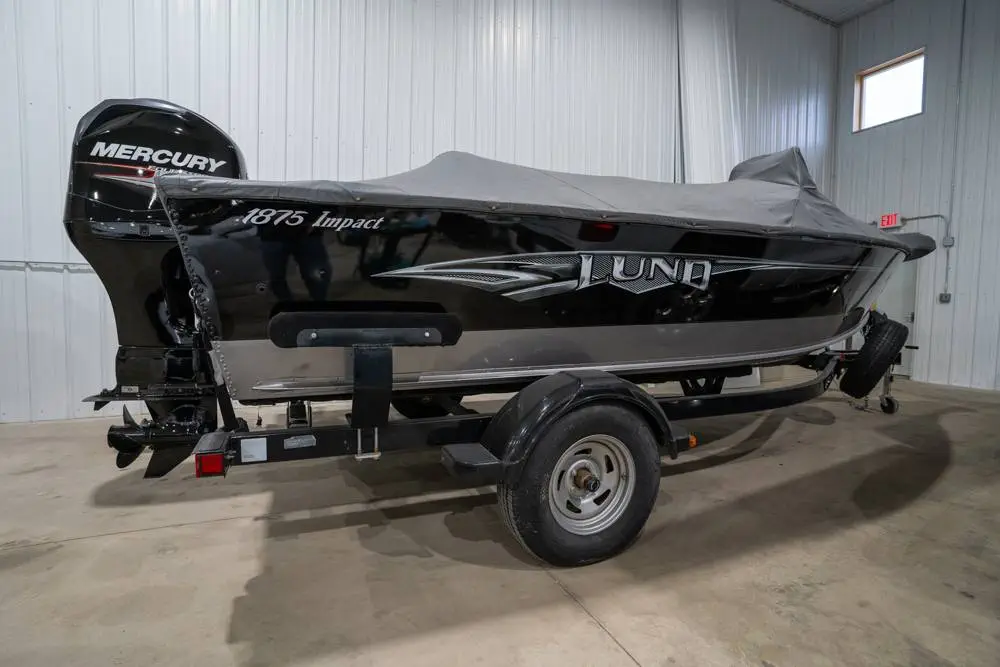 -SUPERIOR GLOSS & PROTECTION
Ceramic Pro Marine's protective layer reduces the surface tension of any surface allowing bird/bug dropping, fish blood, oil and any other contaminants to be easily washed away. Say good bye to harsh chemicals and time-consuming washes.
Boat Detailing
Done by quote only
Exterior with Wax………..Starting at $25 per foot

Upgrade to Ceramic Pro Sport Coating…..$10 per foot

Exterior & Interior………..Starting at $35 per foot

Upgrade to Ceramic Pro Sport Coating…..$10 per foot
1-2 HOUR PRICE VARIANT DEPENDING ON VEHICLE CONDITION
What You Get
Boat Detailing
Inside Out Auto offers the best boat detailing Grand Haven has to offer. If you are lucky enough to own a boat, there is nothing better than spending time out on the water. The downside of owning a boat, however, is the cleaning and maintenance. Luckily for you, the technicians at Inside Out Auto are the professionals you can trust to take care of all your boat detailing needs in Michigan. Leaving your boat in the dock leads to barnacles, algae, saltwater, and fishing debris to attach to the bottom of your vessel making it difficult to clean. Adding Ceramic Pro Marine to your boat will make it easier to clean and keep maintenance at an all-time low. When it comes to boat detailing Fruitport, our technicians understand the importance of paint protection for your vessel. We can handle jobs of any size, including most marine vessels. Let our team take care of all your boat detailing needs! Request a free quote here.
Ceramic Pro Marine has been specifically designed to protect all surfaces on your boat. It uses cutting edge technology so you can save thousands of dollars on aftercare. Reduce your maintenance time and costs with Ceramic Pro Marine! Leave your boat detailing to our experts at Inside Out Auto.
Exterior Detailing
Our team at Inside Out Auto provides premium boat detailing packages. We offer washing and cleaning services to remove algae, barnacles, and other debris that attaches to your marine vessel. We also offer vinyl cleaning and can apply a layer of cosmetic gel to keep your boat looking good year-round.
Includes:
Inspection
Thorough Rinsing
Gentle Soap Wash
Protection Against Oxidation and Ocean Creatures
Add On: Ceramic Pro Marine
Ceramic Pro
Ceramic Pro is the best ceramic coating on the market. Ceramic Pro Marine has been designed specifically to protect your boat from the hazardous elements in the water. It will give your marine vessel hydrophobic properties that will repel algae and barnacles from sticking to the exterior of your boat and causing damage. Protect your investment the right way with Ceramic Pro.
Includes:
Ceramic Pro Marine
Ceramic Pro Bravo
CP Marine on Interior Surfaces
Squall on Windows
Includes Everything Above the Water Line
Clear Bra
Clear Bra paint protection film adds a layer of clear protection to the exterior of your marine vessel. It provides superior clarity and gloss to your boat's exterior. Adding our Clear Bra package to your boat will protect your paint from damage caused by the sun's UV rays, helping maintain value. Let our team of experts take care of all your boat detailing Fruitport needs.
Protects Against: 
UV Rays
Fading
Oxidation

*Can be done on new boats only