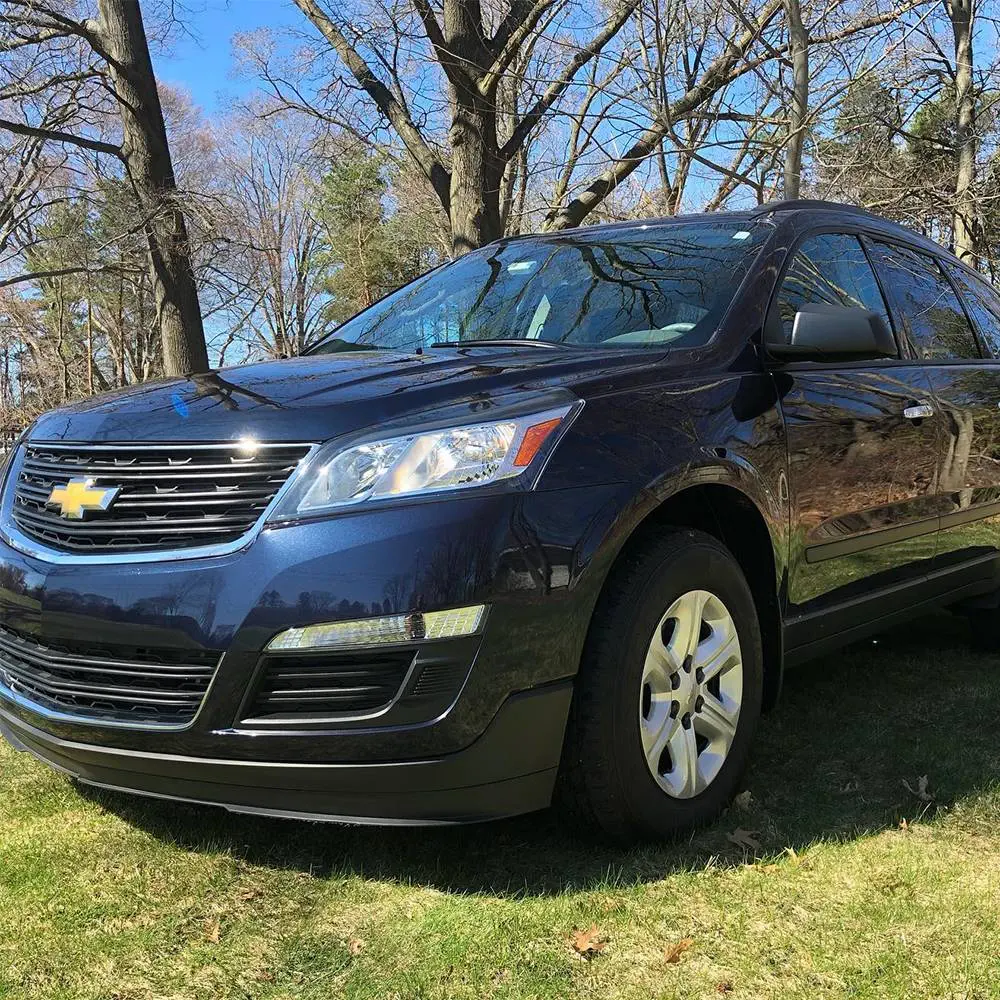 2 Year Ceramic Pro Bronze Package
Starting at $1,375
Package includes Full Vehicle Coating with 2 step paint correction, 1 layer of top coat, wheel faces coated, all exterior plastics coated, Windshield Coating, and a Full Interior Detail.
Includes:
1 Layer of Ceramic Pro Top Coat
1 Layer of Ceramic Pro Top Coat on Rims and Plastic

One Layer of Ceramic Pro Rain on Windshield

2 Year Warranty

*Available on all vehicle years/types
What You Get
Ceramic Pro Bronze
Searching for Ceramic Pro Grand Haven, Fruitport, and the surrounding areas? Look no further than your experts at Inside Out Auto. We guarantee quality in all of our work. The Ceramic Pro Bronze package is an excellent introduction to auto paint protection. It comes with a two-year warranty and will help protect your vehicle's paint for the hazardous elements on the road including insects, tree sap, the sun's UV rays, dirt, and debris. We treat every customer like family and want to make your vehicle looks it's absolute best when we are finished. This package includes one layer of Ceramic Pro Top Coat to the entire exterior of your vehicle, wheel and caliper faces, front windshield and side windows. The coating will add a glossy shine to your paint while giving it hydrophobic properties so dirt and grime slide right off. This package is perfect for someone leasing a car who wants to keep their vehicle's paint intact. Protect your paint the right way with our Ceramic Pro Grand Haven Bronze package and help your vehicle's value last. Request a free quote here.