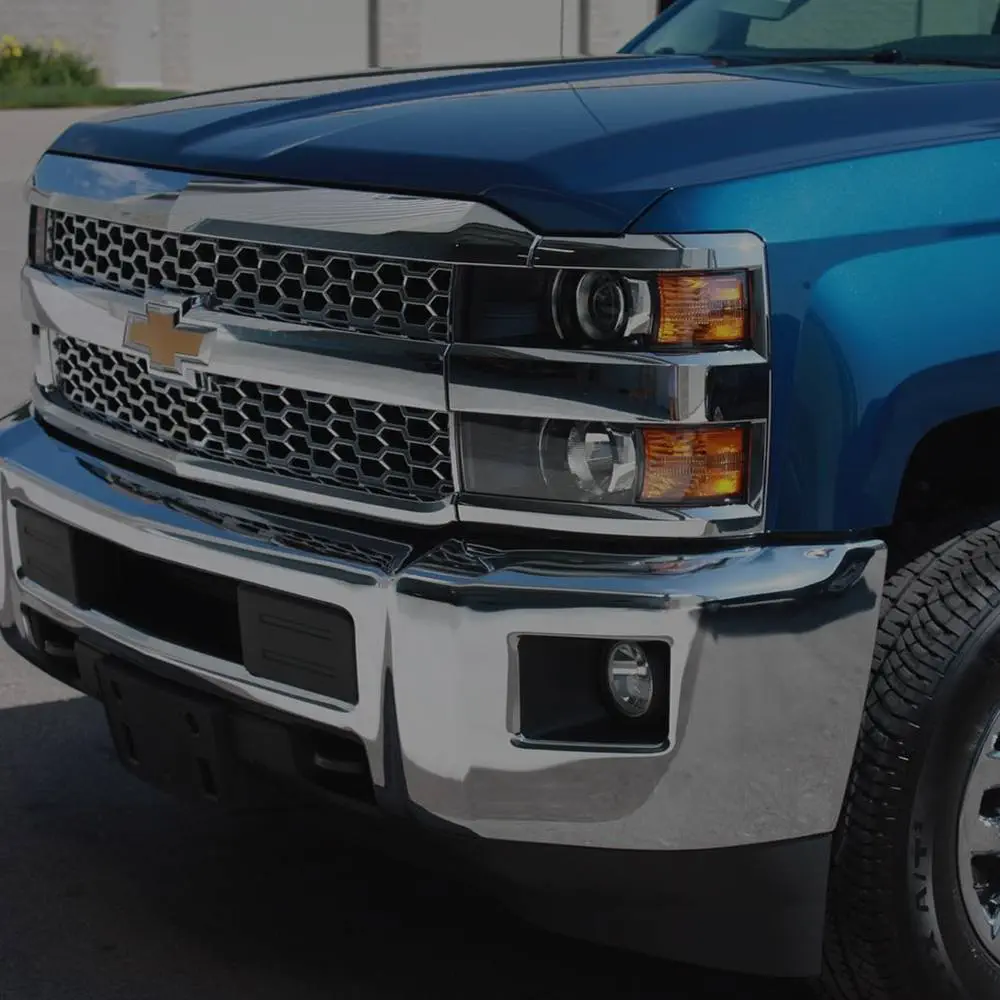 5 Year Ceramic Pro Silver Package
Starting at $1,700
Package includes Full Vehicle Coating with 2 step paint protection, 1 layer of base coat, 1 layer of top coat, coating includes all windows, exterior plastics, wheel faces and a Full Interior Detail.
Includes:
1 Layer of Ceramic Pro

STRONG

1 Layer of Ceramic Pro

Top Coat

Serving as a Top Coat
1 Layer of Ceramic Pro

STRONG

on Plastic and Rims
1 Layer of Ceramic Pro Rain on Windshield and Front Side Windows
5 Year Warranty

*Available on vehicles 2 years old or newer
What You Get
Ceramic Pro Silver
The Ceramic Pro Silver package is one of our most popular packages! If you've been searching for Ceramic Pro Fruitport, then look no further. Inside Out Auto is your certified Ceramic Pro installer in Michigan. This package adds vital paint protection that your vehicle craves. It comes with a five year warranty and is perfect for someone leasing a vehicle that wants to keep their paint protected and trade it in for the latest and greatest version. This package includes one layer of Ceramic Pro STRONG, the most durable paint protection coating out on the market. Once we apply the STRONG, we add an additional layer of Ceramic Pro Top Coat to seal in the coating and give your vehicle added shine. Ceramic Pro will give your vehicle hydrophobic properties that will make dirt and grime slide right off so washing your vehicle becomes an easy task. This paint protection coating will keep your vehicle's paint protected from insects, tree sap, the sun's UV rays, dirt, and debris. If you want your vehicle to stay looking its best, then Ceramic Pro is right for you. Finally, we add Ceramic Pro Rain to the front side windows and windshield to keep your vehicle protected in all weather conditions. The Ceramic Pro Silver package will keep your vehicle looking sharp without breaking the bank. Your search for Ceramic Pro Fruitport ends with our team at Inside Out Auto. Let us protect your investment, request a free quote here.