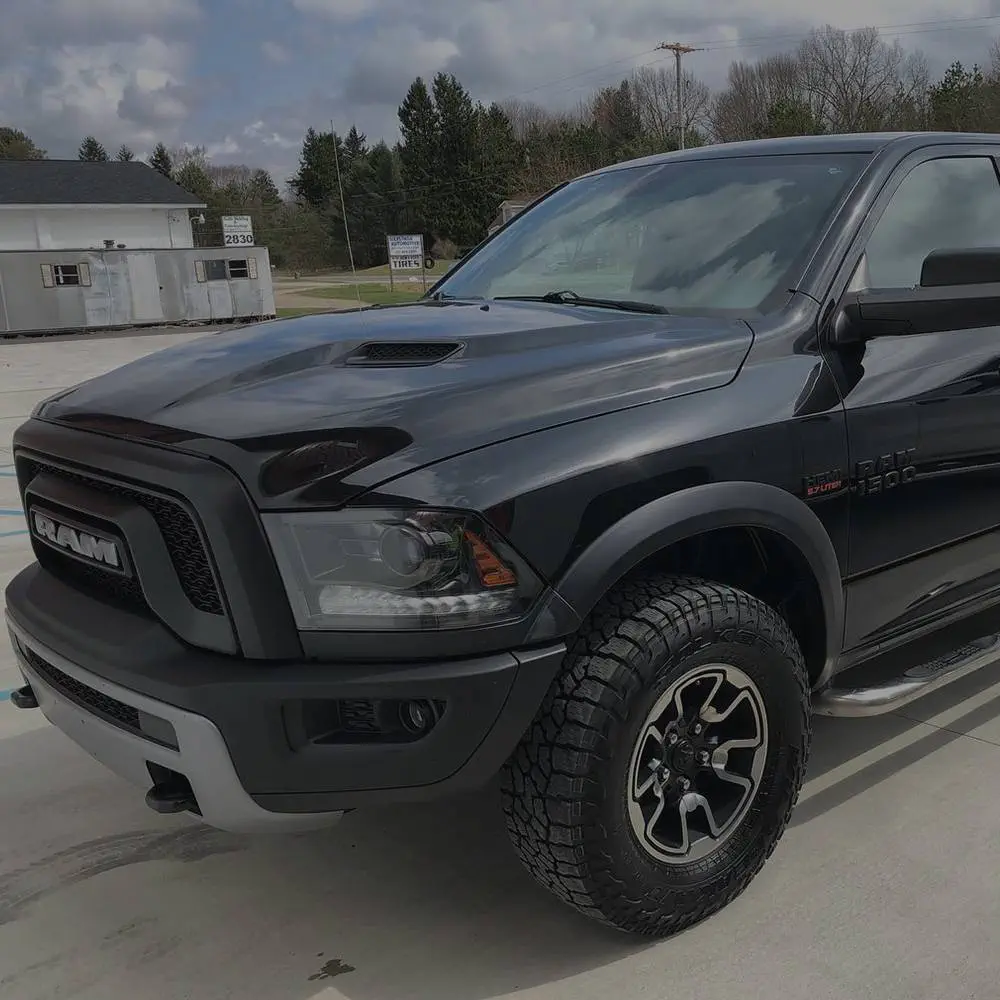 Ceramic Pro Gold Package
Starting at $2,500
Package includes Full Vehicle Coating with 2 step paint protection, 4 layers of base coat, 1 layer of top coat, coating includes all windows, exterior plastics, wheel faces and a Full Interior Detail.
Includes:
4 Layers of Ceramic Pro

STRONG

1 Layer of Ceramic Pro Top Coat

1 Layer of Ceramic Pro

STRONG

on Rims and Plastic

1 Layer of Ceramic Pro Rain on Front Side Windows and Windshield
Lifetime Warranty

*Available on vehicles 2 years old or newer
What You Get
Ceramic Pro Gold
The Ceramic Pro Gold package is the ultimate ceramic pro coating package to protect your vehicle's paint! This package includes a lifetime warranty and will keep your vehicle looking sharp for the long haul. If you want to keep your vehicle protected from the hazardous elements out on the road for life then this is the package for you. The Gold package includes four layers of Ceramic Pro STRONG, the most heavy-duty durable paint protection out on the market. This Ceramic Pro coating will keep your paint protected from minor scratches, insect acid, tree sap, dirt, and debris. Next, we add a layer of Ceramic Pro Top Coat that serves as a top coat and adds shine, gloss and hydrophobic properties that will make washing your vehicle a breeze with dirt and grime sliding right off. We add Ceramic Pro Rain to all the windows and Ceramic Pro Wheel & Caliper to your wheels. Prior to adding the ceramic coating to your vehicle's paint, we highly recommend getting a paint correction package. At Inside Out Auto, we are paint correction specialists. We want to perfect your paint and remove any swirling or marring before applying the Ceramic Pro coating. We guarantee quality in all of our work. If you're a car enthusiast and have been searching for the best Ceramic Pro coating that will reduce your maintenance time and costs, then the Ceramic Pro Gold package is perfect for you! Request a quote here.