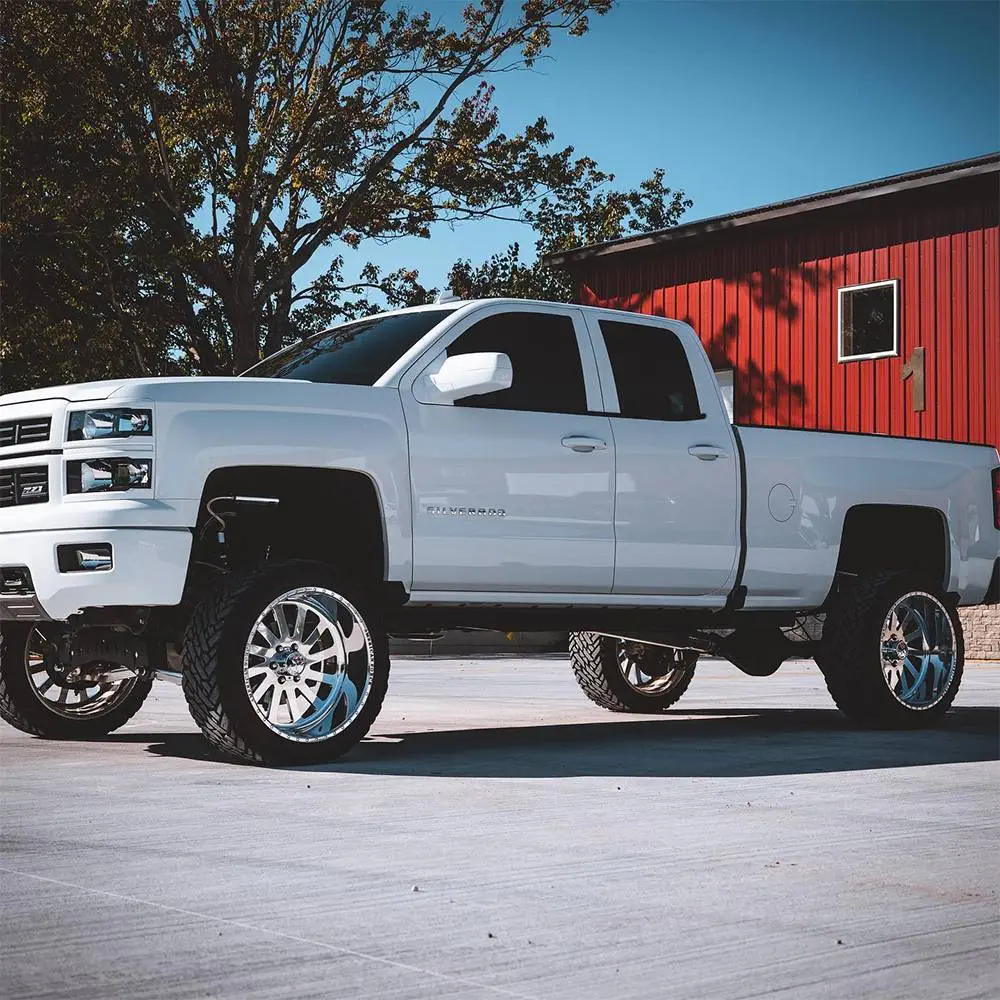 Sport Package
Includes:
1 Layer of Ceramic Pro Sport
12 Month Warranty

*Available on vehicles 2 years old or newer
12 Month Ceramic Pro Sport Package 1
Starting at $375
1-Step Paint Correction – NO INTERIOR
12 Month Ceramic Pro Sport Package II
Starting at $495
1 step Paint Correction- Full Interior Detail Included
(Third Row Vehicles…..starting at $545)
What You Get
Ceramic Pro Sport
If you're looking to try Ceramic Pro paint protection then the Sport package is perfect for you! It's a major upgrade from waxing and will provide your vehicle with the paint protection it craves at an excellent value! The Ceramic Pro Sport package will add a shiny glossy coat to your vehicle while giving it hydrophobic properties. After adding Ceramic Pro protection to your vehicle washing it becomes a breeze with dirt and grime sliding right off! We highly recommend getting our paint correction package prior to adding Ceramic Pro to ensure your paint looks like it just got a new paint job. The Ceramic Pro Sport package comes with a six-month warranty to keep your vehicle's paint looking sharp. At Inside Out Auto, we ensure quality in all of our work and you'll be able to see that in our results. If you've been thinking about trying Ceramic Pro for the first time, then the Sport package is an excellent option! Request a free quote here.