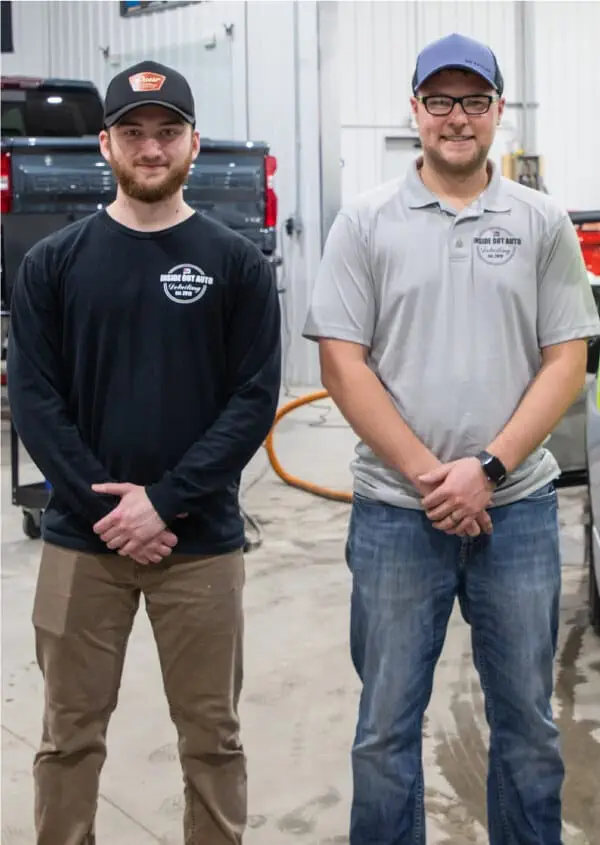 Our Company
About Inside Out Auto

Inside Out Auto takes great pride in providing high-quality auto detailing Fruitport services to every customer. Owner, Kaleb, got his start working on cars over 10+ years ago and grew his passion for perfecting the details of each vehicle. With multiple certifications in the latest and greatest advancements in the auto industry, you can be assured that your vehicle is in good hands. 
Inside Out Auto continues to thrive delivering premium detailing and paint protection services to Fruitport, Grand Haven, and the surrounding areas in Michigan. We use the highest grade products to ensure your vehicle is treated with great care. Our team offers a variety of services from premium auto detailing, Ceramic Pro, Clear Bra, and Boat Detailing to protect your investment.
Leave it to the experts at Inside Out Auto to take care of all your auto detailing needs. With our knowledge, great staff, and superior skills we have become a well known and respected detailing company in our community. Contact us today for further information or questions. Request a free quote here.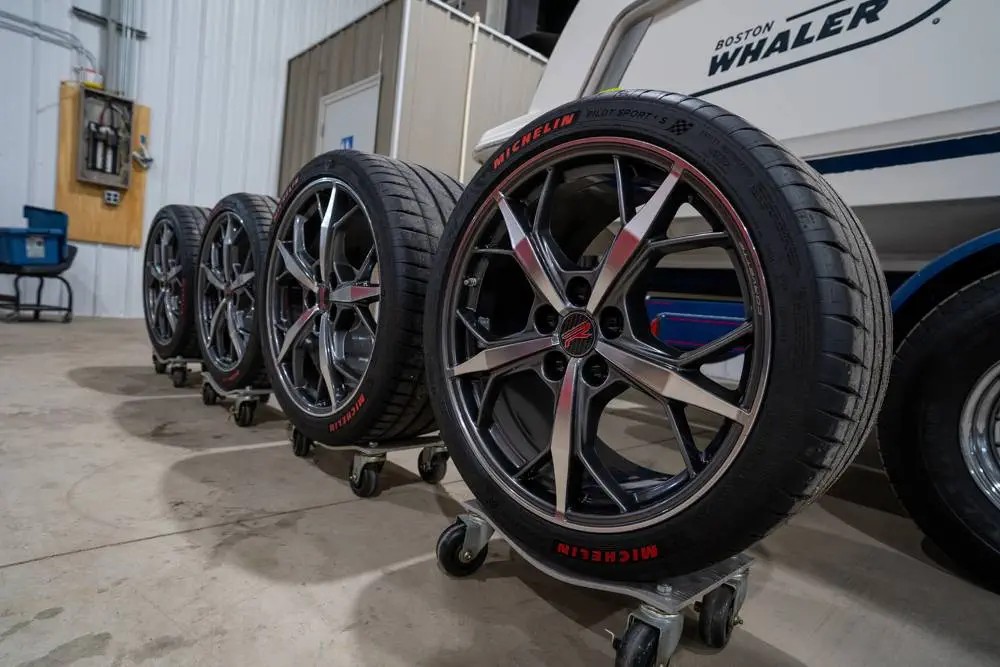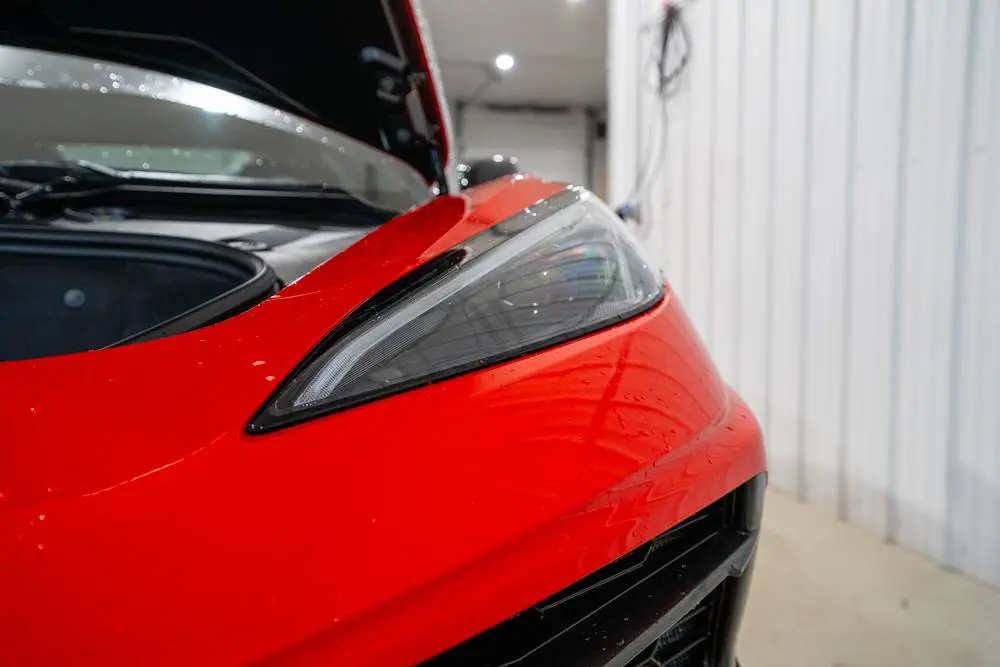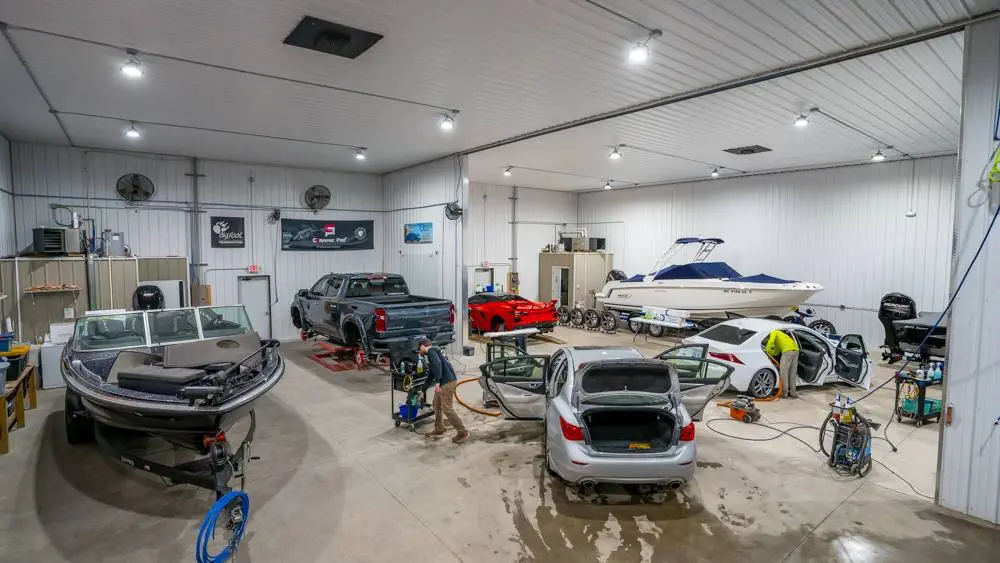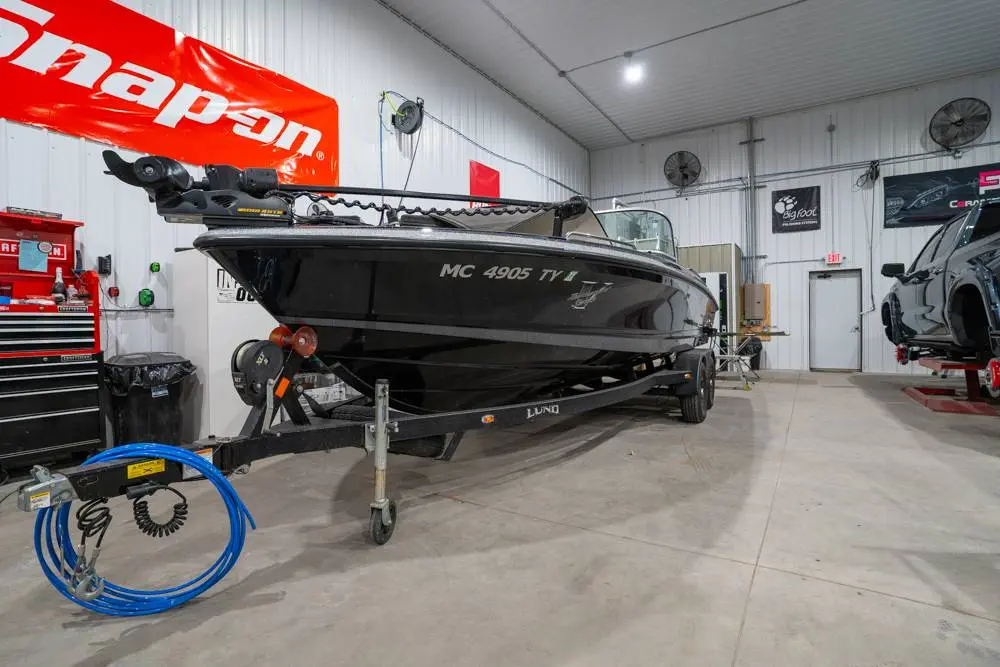 Why You Need Paint Protection
When it comes to paint protection that lasts, Ceramic Pro is your answer. Here at Inside Out Auto, we are certified installers of Ceramic Pro. We spend a great deal of money on our vehicles and marine vessels, so why not keep them protected from the hazardous elements they come into contact with. Ceramic Pro adds a layer of protection to keep your paint protected from scratches, bugs, dirt, and debris.
Industry Leaders
Ceramic Pro uses nano-technology that was originally designed to protect government buildings. This technology quickly swept over the auto industry and is now the leader when it comes to paint protection for your car's exterior. It will add hydrophobic properties to your vehicle making dirt and grime slide right off and will keep your maintenance at an all-time low.
Maintain Your Vehicle's Value
Here at Inside Out Auto, we know how much time and money you put into keeping your car looking its best and that's why we are advocates of Ceramic Pro. Adding a layer of Ceramic Pro to your vehicle will help keep your vehicle protected and keep your car in great condition so it will maintain its value.